I Only Want To Be With You
Dusty Springfield
23 hours ago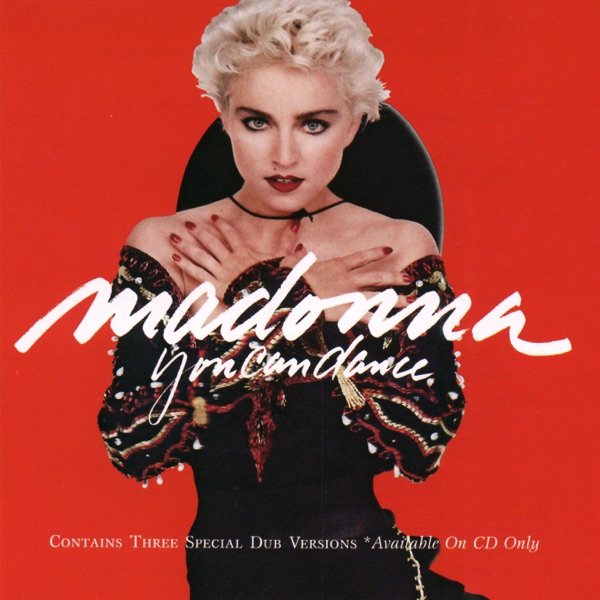 Into the Groove
David Guetta & Madonna
23 hours ago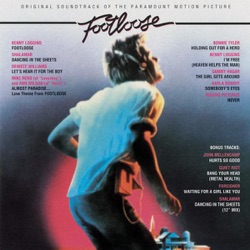 Footloose
Kenny Loggins
23 hours ago
All I Need
Jake Bugg
23 hours ago
Love Is a Battlefield
Pat Benatar
23 hours ago
Who Do You Think You Are (Radio Edit)
Spice Girls
23 hours ago
Don't Go Breaking My Heart
Elton John
23 hours ago
West End Girls (2001 Remaster)
Pet Shop Boys
23 hours ago
Need You Now
Lady Antebellum
23 hours ago
You Can't Hurry Love
Phil Collins
23 hours ago
Vedi di più
Smooth Chill diretta
Smooth Chill was launched on 25 September 2019 and until today it continues to play chillout music.
Koffee is the winner of the 2014 Commercial Radio Awards, 'Best Digital Radio Format'
Frequenze Smooth Chill
Sydney: Online
Canzoni più ascoltate
Ultimi 7 giorni:
1. Bleeding Fingers - Moving Along
2. The Heavy - How You Like Me Now?
3. Jake Bugg - All I Need
4. Kate Bush - Running up That Hill (A Deal with God) [2018 Remaster]
5. Lady Antebellum - Need You Now
6. Tears for Fears - Shout
7. Cher - Believe
8. Wham! - I'm Your Man
9. Chicago - If You Leave Me Now
10. Culture Club - Karma Chameleon
Ultimi 30 giorni:
1. Bryan Daly - Free Jazz
2. Bleeding Fingers - Moving Along
3. Jake Bugg - All I Need
4. Kate Bush - Running up That Hill (A Deal with God) [2018 Remaster]
5. Lady Antebellum - Need You Now
6. Mr. Big - To Be With You
7. Go West - The King of Wishful Thinking
8. Belinda Carlisle - Summer Rain
9. Bruce Springsteen - Dancing In the Dark
10. Justin Timberlake - CAN'T STOP THE FEELING! (Original Song From DreamWorks Animation's "Trolls")
Contatti
Indirizzo:&nbsp
Locked bag 1069 Fortitude Valley Business centre QLD, 4006
Telefono:&nbsp
07 3872 6999
Condividi
Commenti